Conversation Piece, April 1, 2018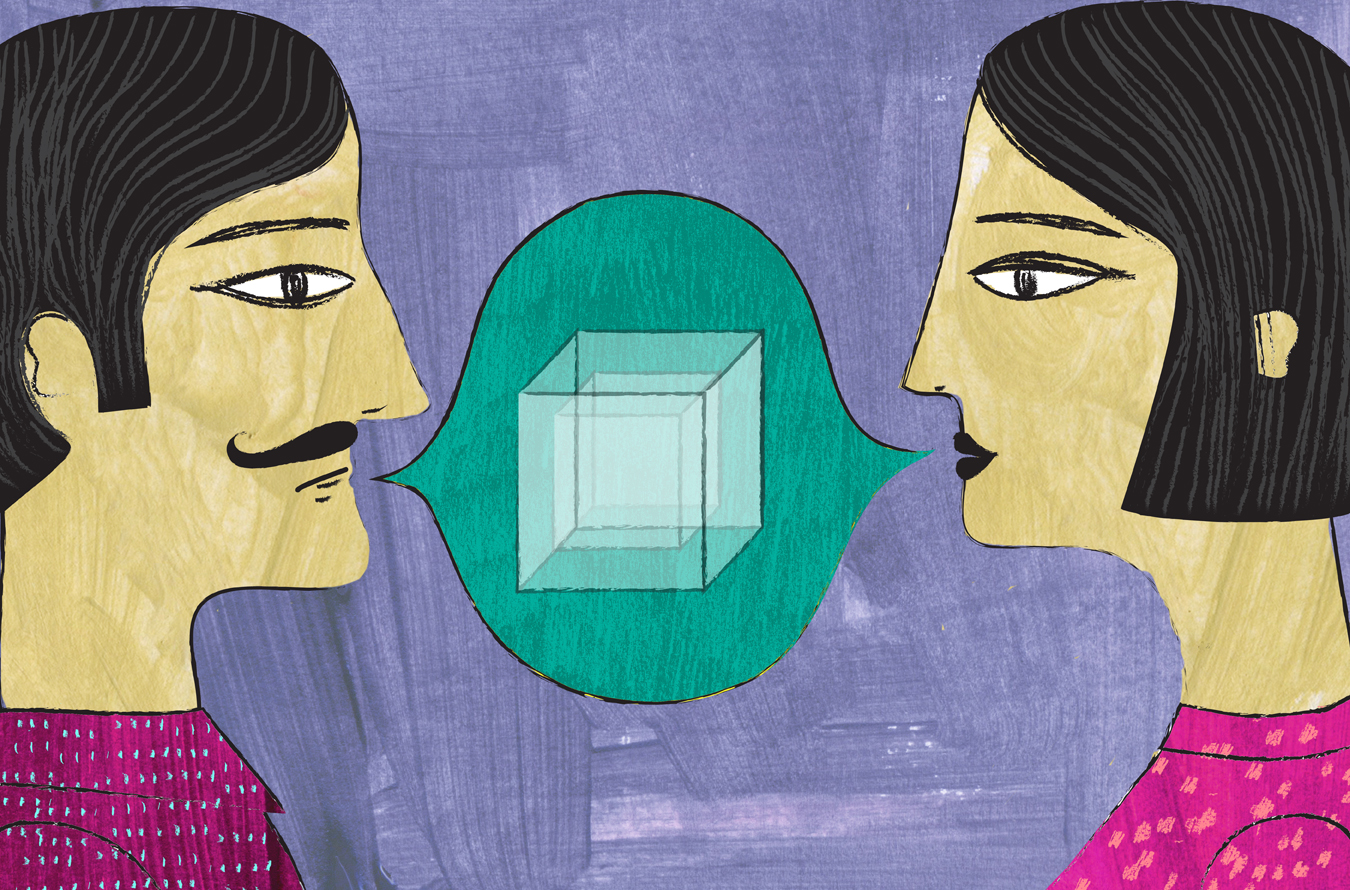 Enjoy our Sunday series, Conversation Piece, a NUVO–curated digest of things on the Internet we think you'll want to talk about.
Psycho killer, qu'est-ce que c'est? The word "psychopath" may conjure up images of certain cannibal killers and mother-impersonating murderers—but do these movie characters actually stand up to the true definition of the word? Over the course of three years, Belgian psychiatry professor Samuel Leistedt studied 400 films to find the most realistic psychopaths in Hollywood history. Find out how your favourite baddie ranked, here.
Screaming. If you've been reading NUVO for long, you know that we're all suckers for a good ice cream cone. So this list of six super obscure ice cream flavours was right up our alley. We had never heard of keso, the cheddar cheese–flavoured ice cream popular in the Philippines, and while we had heard of Turkish dondurma (a slow-melting ice cream made from the bulbs of increasingly endangered orchids), we're admittedly obsessive. Delightfully, Canada's licorice-orange tiger ice cream is represented on this list, but no luck for Atlantic Canada's mysterious moon mist flavour. See them all, here.
Lean in. The New Yorker's Jia Tolentino writes about an unnerving new magazine for young—think tween—female entrepreneurs. Teen Bo$$ magazine, she conveys, is itself a case study in the pathologies of advanced capitalism and the affective monotony of cross-platform female success. You'll never look at your 12-year-old's quaint-seeming money-making schemes the same way again. Read more, here.
One a penny, two a penny. Did you get your hot cross buns this Easter? If not, why not make your own version of these sweet, yeasted, spice- and fruit-studded gems? Legend has it that if you hang one up in your kitchen, all the bread you bake throughout the year will turn out perfectly, so perhaps consider it an investment. Find the recipe, here.
_________
Never miss a story. Sign up for NUVO's weekly newsletter, here.