Conversation Piece, September 16, 2018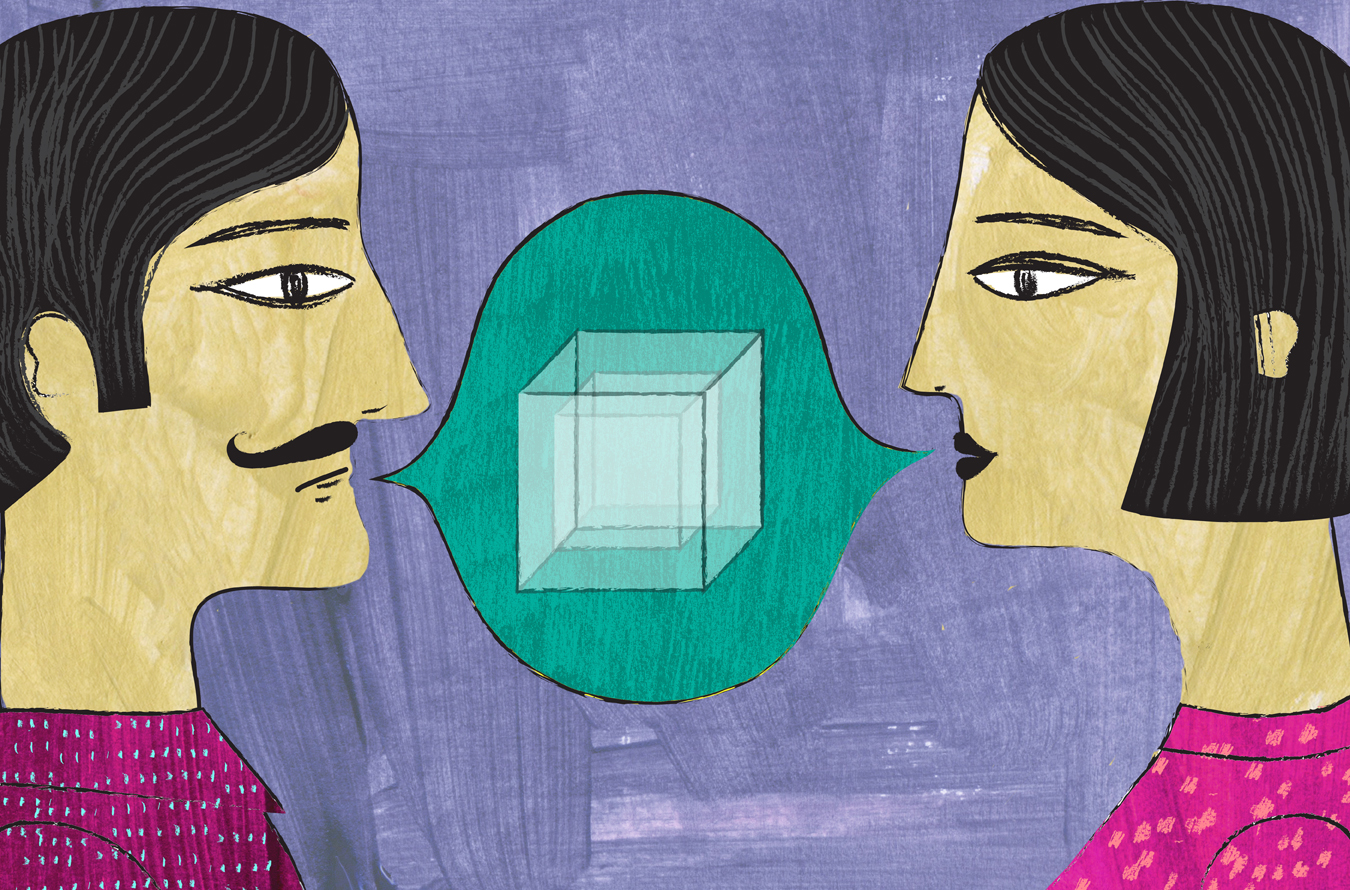 Enjoy our Sunday series, Conversation Piece, a NUVO–curated digest of things on the Internet we think you'll want to talk about.
Odd one in. A pod of beluga whales in the St. Lawrence River seems to have adopted a young narwhal into their fold. The narwhal is about 1,000 kilometres south of its usual range, high up in the Arctic Circle, but has been spotted hanging out around the St. Lawrence for three years. Researchers from the Group for Research and Education on Marine Mammals (GREMM) captured a video of the narwhal and his beluga brothers late last month. Watch the heartwarming footage here.
Korean food for thought. Philadelphia-based writer and musician Michelle Zauner (who records music under the name Japanese Breakfast) explores the grief of losing a parent in her local H Mart, an Asian grocery chain. In this meditation on being a Korean-American, Zauner reflects on how, after her mother's passing, the simple act of shopping for groceries and eating the foods her mother loved to cook helps her maintain a connection to her roots. Read the essay, here.
Wrong notes. Not all of the ingredients in perfume are appealing. From animal excrement to putrid plant derivatives, the scents people have adorned their bodies with through antiquity to the modern day are anything but sweet in their unrefined forms. It's the job of master perfumers to combine repugnant notes into complex potions that excite and entice our often overlooked sense of smell. Read the deep dive into the smelly history of perfume, here.
Tariff-ic circumstances. It's no secret that the Canadian economy is inextricably linked to our American neighbours' market. With Trump's new tariffs on materials like steel and aluminum, some Canadians are considering boycotting U.S. products. But is this an effective tactic to get the Trump administration to change their minds? The podcast This is Why from Global News explains the ins and outs of the burgeoning "trade war", here. 
_________
Never miss a story. Sign up for NUVO's weekly newsletter, here.