Conversation Piece, November 4, 2018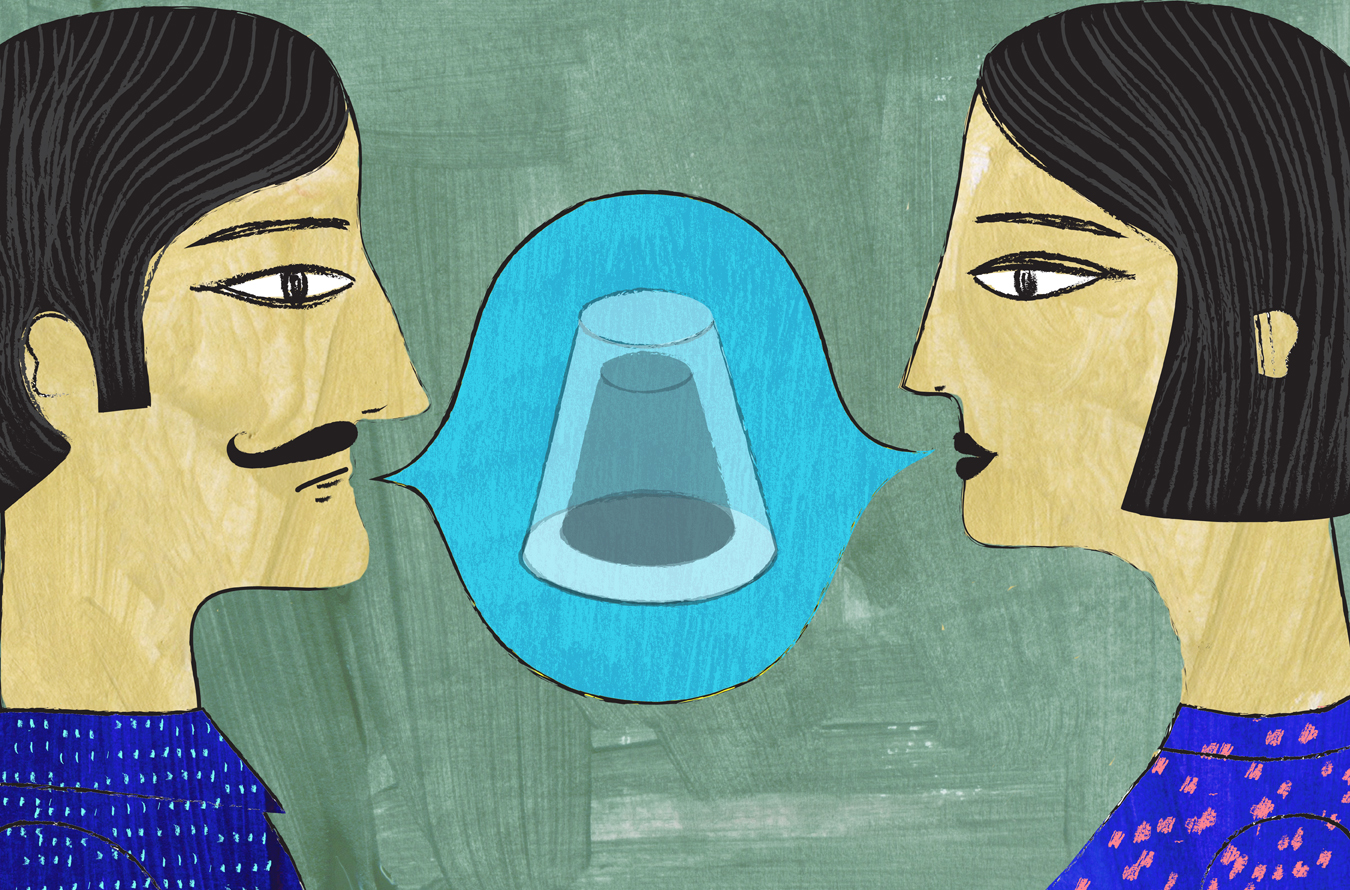 Enjoy our Sunday series, Conversation Piece, a NUVO–curated digest of things on the Internet we think you'll want to talk about.
Tweeting Inuktitut. It all started with tassiujak, the Inuktitut word for saltwater pond. Angus Andersen sent out the nine-letter word into the Twitterverse in an effort to teach his language to the world. Now, his followers list has grown from a few dozen followers to 3,000—and growing. For CBC News, Meagan Deuling shares the story of how Andersen is helping to educate others about Inuit language and culture, one tweet at a time. The full story, here.
Clear skies ahead. With seasonal changes underway in both hemispheres, November marks an excellent time for staring at the sky. This month is chock-full of celestial happenings including a giant asteroid flyby, meteor showers, and a Mars sighting. National Geographic outlines the must-see astronomical wonders of the month. Read all about it, here.
Weekend at witch camp. If Joan of Arc could see us now—it may have taken five centuries, but witchcraft has made the transition from crime to commodity. There are spellbooks and sage, crystals and tarot cards, and now, a witch-themed adult sleep-away camp. In this story from The New York Times, Valeriya Safronova takes readers inside OlioHouse, a Victorian-style home in upstate New York, where a group of women gathered for a "spellbinding weekend of witches, art and spookiness." Read more, here.
Dress to impress. Why is it that restaurant salads always seem to taste better than the bland, sad lettuce bowls you make at home? The secret, it seems, lies in the dressing—and not necessarily the ingredients. For Bon Appetit, Alex Delany explains why you should be dressing your salad twice. Read more on the secret to a super salad, here.
_________
Never miss a story. Sign up for NUVO's weekly newsletter, here.