Electronic trip-hop singer-songwriter Iskwé (pronounced "iss-kway") is finding her music is sparking conversation.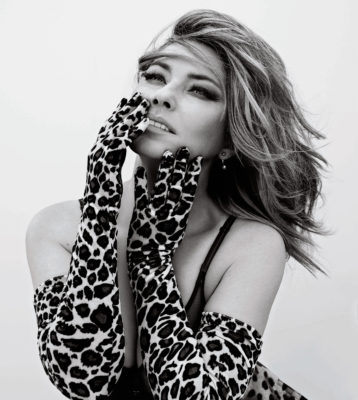 The Canadian singer opens up about emotional struggles following a betrayal and divorce on her first studio album in 15 years.
With current roles heading up the Canadian Academy of Recording Arts and Sciences, MusiCounts, and the Juno Awards, Allan Reid has had a storied career in the music biz.