EXCLUSIVE SUBSCRIPTION OFFER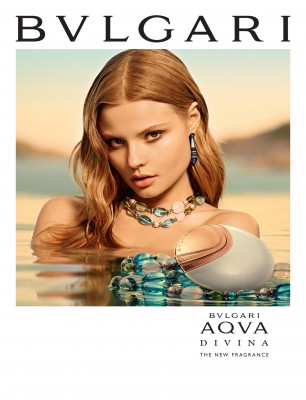 For $59, receive a one-year subscription to NUVO and a 40 ml bottle of BVLGARI AQVA DIVINA Eau de Toilette (combined total value: $155).*
For $99, receive a three-year subscription to NUVO and a 40 ml bottle of BVLGARI AQVA DIVINA Eau de Toilette (combined total value: $287).*
BVLGARI AQVA DIVINA, an addictive floral-aquatic fragrance, begins with notes of salty bergamot and pink ginger, merging into a wave of magnolia and sunlit quince to create warm, sensuous tones.
Already a subscriber? RENEW NOW.
Looking to purchase a single issue? Visit our ARCHIVE.
GIFTING YOUR NUVO BONUS YEAR? In the Billing Address field, enter the address of the individual that will be paying for the subscription and receiving the standard one-year subscription. In the Shipping Address field, enter the address of the recipient that will be receiving the bonus year.
*Prices include all applicable taxes. Exclusive subscription offer available to Canadian addresses only, and expires August 23, 2015. Limited to one subscription per person. BVLGARI AQVA DIVINA Eau de Toilette sent once payment is received in full. NUVO does not rent or sell subscribers' information.