Buy a One-Year Subscription and Receive a Bonus Year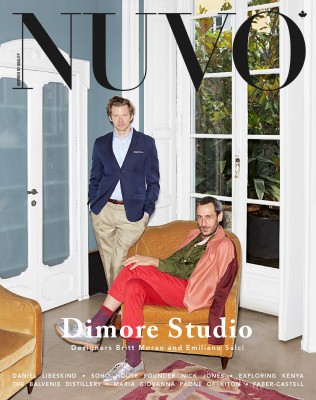 For $59, purchase a subscription to NUVO and receive a bonus year (newsstand value: $126).*
Take advantage of this offer now to receive NUVO at 53% off the newsstand price and free shipping.
Already a subscriber? RENEW NOW.
Looking to purchase a single issue? Visit our ARCHIVE.
*Prices include all applicable taxes. One-year special pricing offer available to Canadian addresses only, and expires November 16, 2014.