Subscribe today and receive Canada's premier lifestyle quarterly right to your home.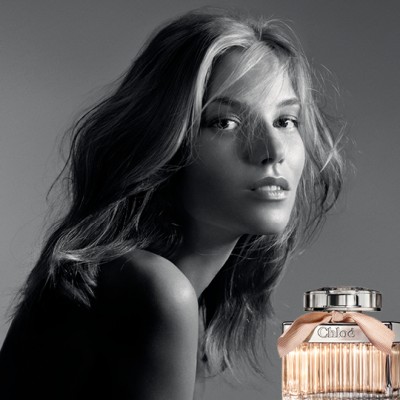 ACT NOW to take advantage of our exclusive subscription offer.
BEST OFFER: For $99, purchase a three-year subscription to NUVO and a 30ml bottle of Chloé Eau de Parfum (a combined $159 value).
*Chloé offer is available to Canadian addresses only, and expires February 23, 2014, or while quantities last. Chloé Eau de Parfum will be sent once payment is received in full.
Already a subscriber? RENEW NOW.
Looking to purchase a single issue? Visit our ARCHIVE.