TREAT YOURSELF THIS SEASON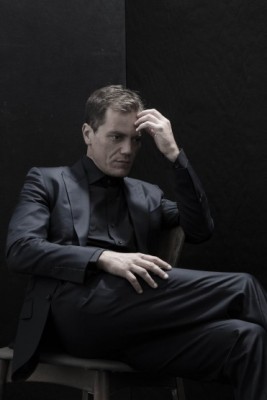 Subscribe to our best limited-time offer—for $59, receive a one-year subscription to NUVO plus a free bonus year (combined value: $136).*
For $89, receive a two-year subscription to NUVO plus a free bonus year (combined value: $202).*
For $99, receive a three-year subscription to NUVO plus a free bonus year (combined value: $269).*
Already a subscriber? RENEW NOW.
Looking to purchase a single issue? Visit our ARCHIVE.
Gifting a subscription? Simply enter the recipient's address in the shipping field upon checkout.
*Prices include all applicable taxes. Bonus year offer available to Canadian addresses only, and expires February 21, 2016. Limited to one subscription per person. NUVO does not rent or sell subscribers' information.