Various locations, and available online.
Gear up in style with this season's accoutrements.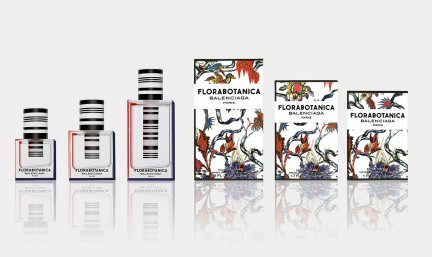 The creation of a fragrance is rooted in chemistry, but the beauty of scent is shrouded in mystery. At first blush, the aroma reveals not only the wearer's taste, but also ignites intrigue: who is the woman behind it? Balenciaga bottles this juxtaposition with Florabotanica, a heady composition of rose, vetiver, amber, carnation, and mint.
For Jesse Carmichael, Mickey Madden, Matt Flynn, James Valentine, and Adam Levine, the debut of their 2002 breakthrough album, Songs About Jane, catapulted them to fame. Now, with the release of their album, It Won't Be Soon Before Long, the boys of Maroon 5 have reaffirmed their place in the spotlight.