A Fantastic New Scotch Whisky Tasting Experience in Vancouver
The Dalmore 30 2021 Edition is now available exclusively at Fairmont Hotel Vancouver's Notch8.
The Dalmore has been on a roll lately, releasing unicorn bottles, such as those in its Decades Collection, at a lightning-fast clip. Another of the more covetable recent additions to The Dalmore stable, the 30-year age statement, released annually, has up to this point been nearly impossible to get a bottle of, let alone sample. Luckily, thanks to a unique partnership with the Fairmont Hotel Vancouver, it has just been announced that The Dalmore's 30-year age statement will be pouring exclusively at Notch8, the hotel's fine-dining restaurant.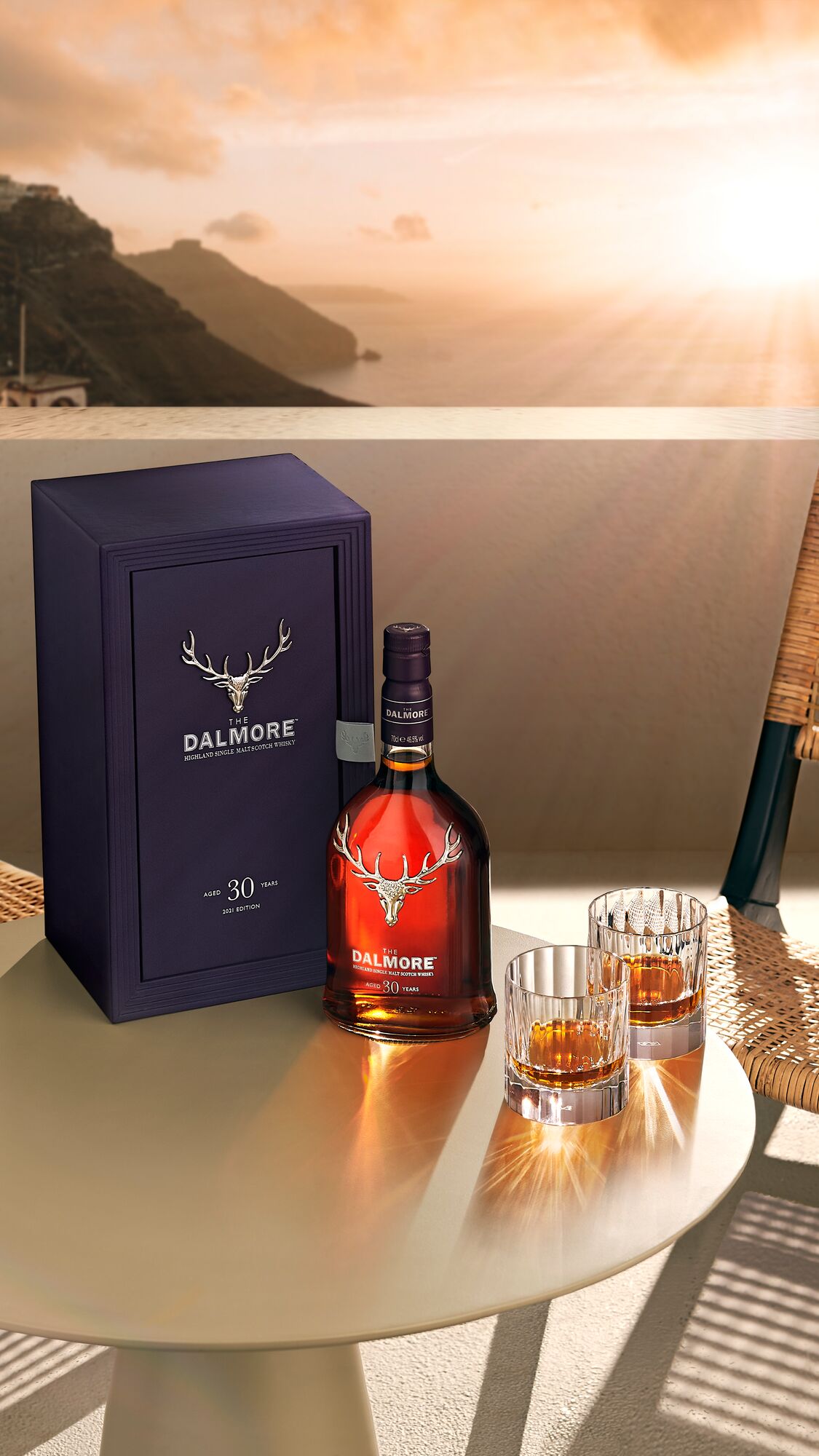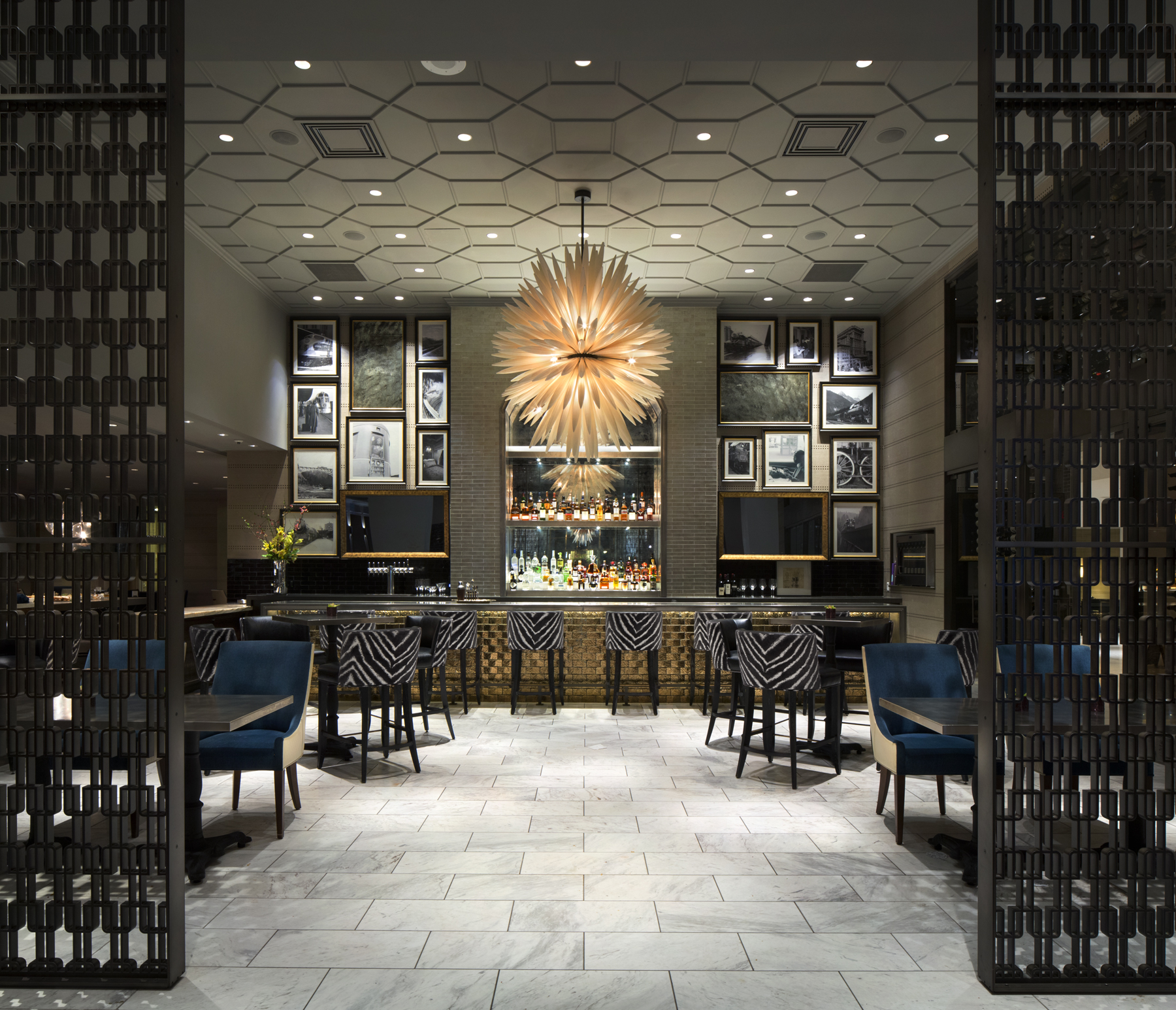 A one-ounce pour of The Dalmore 30 2021 Edition will run patrons $500, a veritable steal considering the aftermarket prices rare whisky goes for these days. However, the exclusive offer that will most excite whisky lovers across the Lower Mainland is the scotch-pairing dinner. For $755 plus tax and gratuity, diners will enjoy a flight of Dalmore's 12-, 15-, and 18-year age statements paired with fantastic dishes from Notch8's executive chef, Danai Hongwanishkuhl, then culminating in a precious ounce of the 30-year-old. Unlike a fine dram of scotch, you won't want to let this opportunity age long—after all, there's only 23-odd ounces in a bottle.