Available worldwide.
1-800-665-7661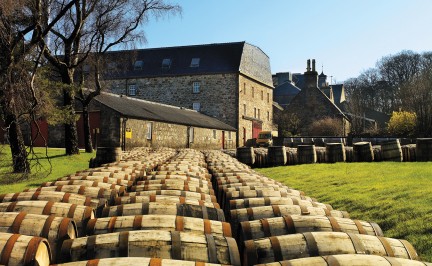 Over the past 15 years, as we roamed through the countryside, visited distilleries, and spoke to founding families, we discovered that history can in fact be bottled. As we celebrate our crystal anniversary, we toast to the stories of each producer—with a fine vintage, of course.
In 1786, John Molson founded Canada's oldest brewery on the banks of the St. Lawrence River. Today, Andrew and Geoff—the seventh Molson generation—are continuing the legacy.