745 Fifth Avenue, Suite 1205
New York, New York
United States 10151
+1 212-758-3388
info@verdura.com
Yellow gold is back in favour.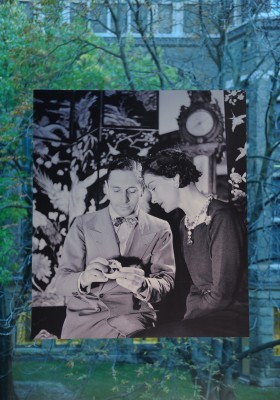 Duke Fulco di Verdura was born into Sicilian aristocracy in 1898 and began his prolific career as a jewellery designer for Gabrielle "Coco" Chanel, whom he met at a party hosted by Cole and Linda Porter in Venice in 1925.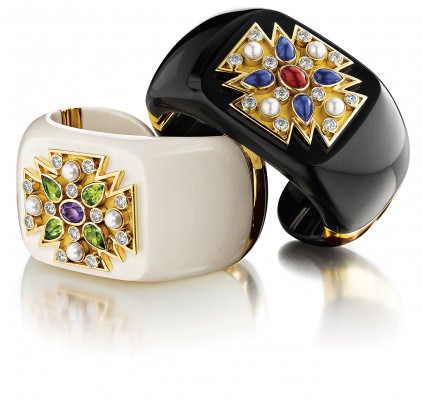 If you look at any piece of Verdura jewellery, you might become aware of a vague sense of familiarity. You could swear you've seen it somewhere before, and you probably have—as they say in the jewellery world, there is no such thing as an original design. Except that if you're looking at a Verdura piece, you generally are looking at the original design.