Available worldwide and online.
info@nativeshoes.com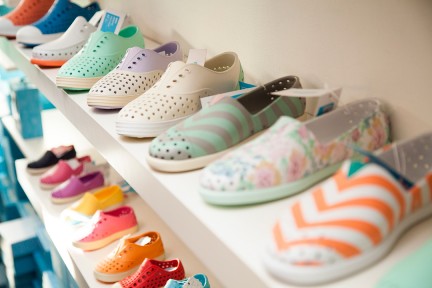 As warm weather approaches, footwear company Native Shoes asks, "Have you gone outside lately?" The brand's new spring/summer 2014 campaign revolves around the story of a quirky modern family on the heels of spring.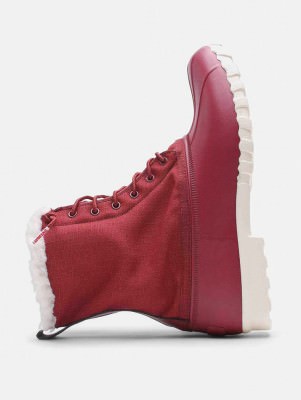 Native Shoes, based in Vancouver, crafts the most comfortable footwear you may ever wear. "Keep it Lite" is the company's ethos, and they do. Their flexible (and easily packable) signature hole-covered styles are 100 per cent hip, and made from soft and flexible EVA material for a breathable, all-in-one gardening, camping, or beach slide-on.