Various locations, and available online.
1-888-850-5402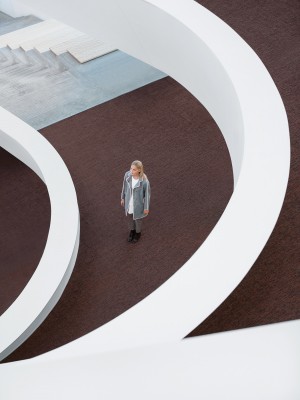 Architectural curves and a sharp sense of style frame our favourite looks from the fall/winter collections.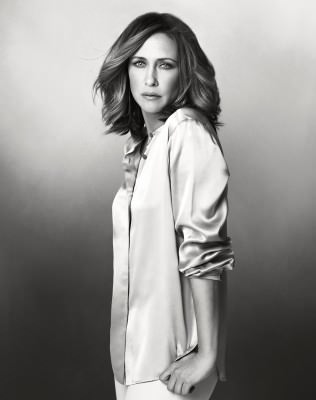 An actor in demand, Vera Farmiga is known for playing George Clooney's high-flying love interest in the critically acclaimed film Up in the Air (for which she garnered an Academy Award nomination for best supporting actress).