An endless maze of people, neon lights, and countless restaurants, Hong Kong can be overwhelming unless you have a plan.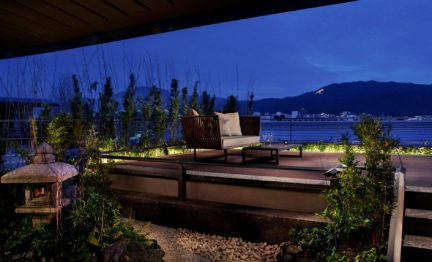 A true oasis that combines modern design with traditional Japanese culture, heritage, and motifs, the Ritz-Carlton Kyoto transports its guests to another world.
This is the kind of place where Bacchus, the Roman God of Wine, would go to relax.