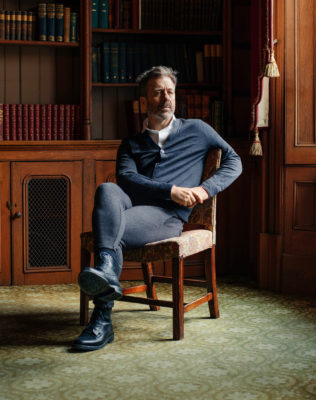 Todd Saunders has built an impressive repertoire of pioneering projects and continues to find new angles in natural environments.
For the past 25 years, Toronto's Cosimo Mammoliti has led his restaurant ventures with one precise ingredient: authenticity.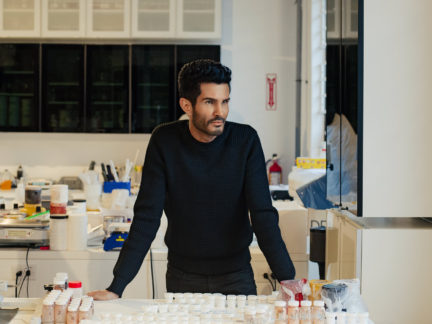 The non-conformist founder of Toronto-based beauty company Deciem has his eyes set on a new venture: revolutionizing the fragrance industry.